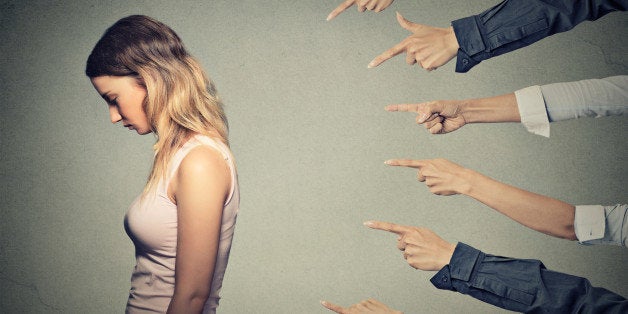 Rebranding 'Kingston's Journal' to 'Kingston's Journey' to reflect the process of me making a better me through seeing, experiencing, meeting and learning about the unfamiliar.
Before I left Thailand some of the kids there wrote some parting words to me. A good handful of them wrote words to the realm of, "I think you is the best teacher in the world." Which I must admit was very gratifying because I poured my heart and soul into the position even though I wasn't the best fit.

Same goes for parental praise, up until last year I put a lot of weight on their praise especially when it was how I was better then … someone else. Few would argue against me when I say that it feels good when we are complimented. It means that the work we put in is being rewarded and recognized.

The dilemma is that eventually you become addicted to the positive feedback like an addict is hooked to drugs. And the moment that you become addicted to people telling you that you're pretty or you're the best son/daughter or you're the best teacher in the world. That is when you put the ball on the other side of the court. In other words, you're no longer in control. And once that positive feedback is taken away or god forbid you get negative feedback ("you're ugly, you're a terrible son/daughter, you're a terrible teacher) your soul gets crushed because you are beholden to the thoughts of others.
It detracts from your goals and the moment you learn how to take a compliment with a courteous "thank you" and think nothing more of it is when you can cut out the noise.

Kingston S. Lim
April 26, 2020
Tlaquepaque, Mexico