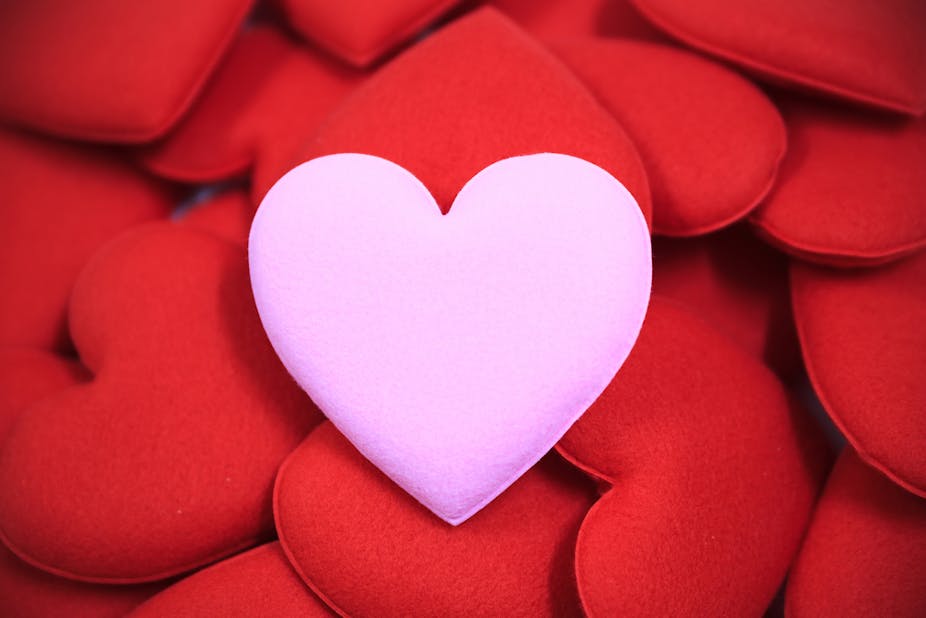 So yesterday I saw some of my M3 students likely for the last time. As I walked past, one of them called after me, "Mr. Kingston!" she said. I turned around, "good bye!" they called out as they waved farewell. Me, being more a man of letters and not so quick to think on my feet, I could not think of anything profound to say off the top of my head, so I said the standard "Good luck in high school" and "word hard" sh-peel. The girls called back, "love you too!"
Odd response, I know many of them said "I love you Mr. Kingston" on the end of year survey of my class, even so. I thought to myself, "I loved them, but not no more." I loved them in the manner of me taking psychological ownership of their successes and failures. That was my obligation to them when I agreed to be their teacher. Now that contract has lifted, the term ended, the agreement fulfilled and my word kept. They are no longer my students and I am no longer their teacher, so I no longer love them.
This is true in regards to the students I had to grit my teeth and try to love (ie. M3). There are students that are an absolute delight to work with and made me smile when I saw them. This small handful will forever hold a place in my heart. And that's the thing about love, its not a feeling, its giving what you got for the best interest of the other person. Now that I think about it, there's not much I conceivably help back with these kids. I gave in a way that I wouldn't be able to a second year. It was an energetic love compacted into a small time frame to make the largest splash in the shortest amount of time.
Life Update: I did my two guest lectures these past two days on the research I conducted on Thai University students. The second one I felt went great with good engagement and even some laughter. It took god knows how many hours, from field study, preparing the findings and knocking on professors doors. I'm glad I did it, as I now have the sense of achievement of being a University level guest lecturer at the age of 24. I wouldn't do this type of field study again for the sake of solely another speaking opportunity though, its just too time consuming.
Anyhow, Final Project complete!
Kingston S. Lim
February 15, 2020
Bangkok, Thailand